Discount!
Pay for each title. Buy once and gain a permanent access.
*Only web access. Not downloadable.
Season One games are split into two bundles.
Check the details to make sure what you get.
By purchasing this item, you gain access to these S1 VR Hand Revolution games.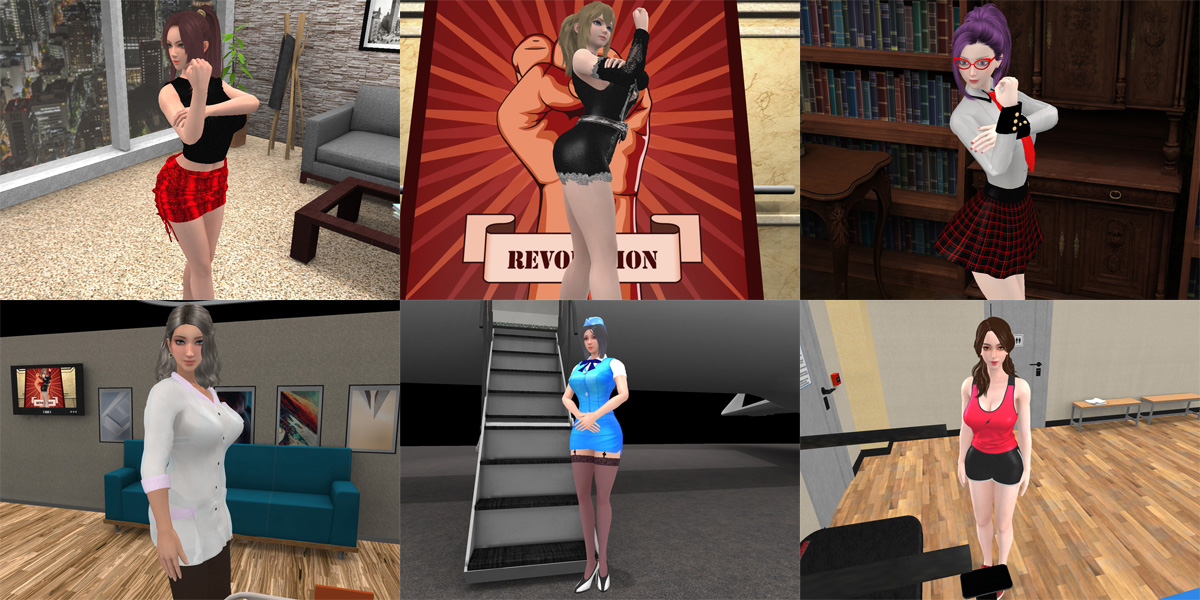 Intro Videos
Sexy Doctor Aida / Sexy Librarian Maya / Flight Attendant Bree / Candy's Gym Class
These four has no demos. Watch videos to know what you get.